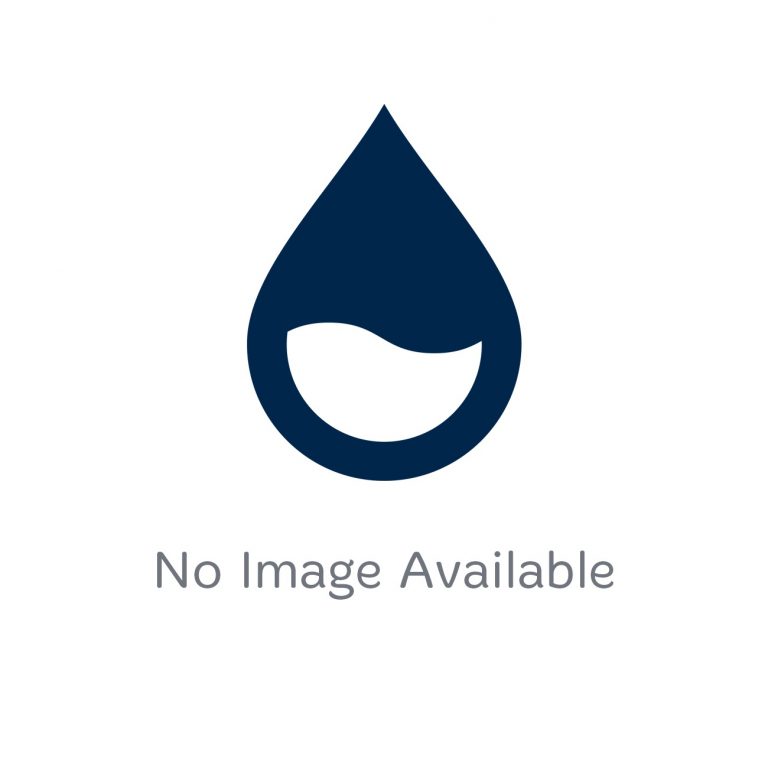 Deionization Exchange Service
AmeriWater's Deionization Exchange Service is worry free, hassle free and leak free. All our resin tanks are regenerated under current Good Manufacturing Practices for complete quality control. Only the very best resin is used and mixed specifically for a variety of applications, ranging from basic spot free rinsing to ultra pure quality. As part of AmeriWater's protocol, every batch of resin is tested for quality and capacity after regeneration. Every tank is filled, pressure tested, and inspected to guarantee leak-free operation. Your guarantee is our quality batch sticker on every single tank regenerated!
Each type of resin/tank is color coded and there is a segregated area for ultra pure. After testing for quality and capacity, the batch goes through an additional test for endotoxin. This ensures the DI tanks are not a source of bacteria, which is crucial for dialysis and other medical applications. AmeriWater provides a certificate of analysis showing the batch test results for performance, quality, capacity, and endotoxin.
AmeriWater continually strives to provide excellent service and there is also emergency service available 7 days a week, 24 hours a day if necessary. Our regeneration, manufacturing, and service departments are all run at our Dayton location, so if an emergency should arise we can respond quickly.
Applications
Spot-free Rinse Water
Food & Beverage Plants
Analytical Labs
Plating & Other Processes
Coolant Mixing
Humidifiers
Pharmaceuticals
Cosmetics
Ultra-pure Laboratory Water
Dialysis
and much more…
Certifications