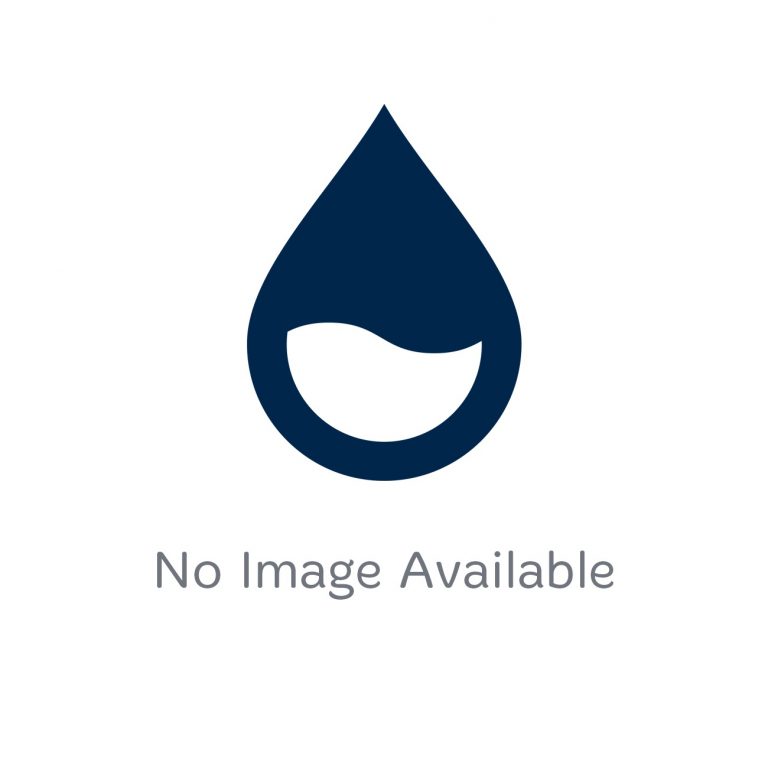 Water Testing (AAMI/LAL)
With a choice of LAL and AAMI water testing for your hemodialysis water, you can rely on AmeriWater's fast, accurate and responsive service. Along with an easy-to-use sampling kit, our customers receive free telephone consultation and can get results within 36 hours when necessary.
AmeriWater's LAL Testing Service Provides:
Exact endotoxin levels are provided by utilizing our Kinetic Fourth Generation QCL testing method.
Test results are provided the same day, as long as the samples are submitted to our lab before 12:00 pm EST.
Quick turn-around time.
As part of our testing, a Positive Product Control (PPC) is included as a monitor for product inhibition or enhancement.
Testing service is economically priced.
A kit is provided, which includes the necessary supplies to draw and ship your water samples to AmeriWater at no extra cost to you.
AmeriWater's AAMI Testing Service Provides:
Quick, easy to read reporting.
Standard turn-around time is only approximately five business days from the date we receive your sample.
Emergency testing with 36 hour turn-around time available at extra charge (excluding Saturday/Sunday).
Free Consultation
We are more than just a testing lab. AmeriWater manufactures water treatment equipment for the dialysis industry. If you have a problem with the results of your LAL or AAMI test, we will make recommendations over the telephone and provide you with information such as disinfection procedures, monitoring schedules, proper layout design – whatever you need to solve your water treatment problems.
Telephone consultations and information are free to our customers.