Where to meet our team
As a leading provider of water purification systems and services, our team are always looking for new ways to engage with you. They will be on hand at a number of conferences, conventions and exhibitions in the months to come; where they will discuss our in-house expertise, and our diverse range of dialysis, healthcare, industrial and commercial products.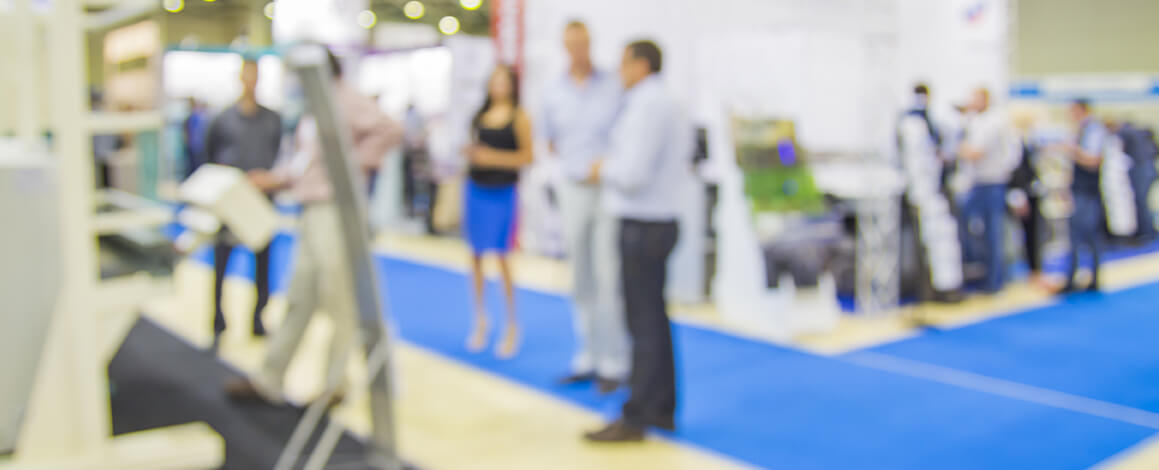 Here's where you can meet our team:
September 26-29 2018 – AWT Annual Convention at Orlando, FL – Booth 108
October 17-20 2018 – NRAA Annual Conference at Boston, MA – Booth 513
October 19-21 2018 – CANNT at Quebec, Canada
October 23-28 2018 – ASN at San Diego, CA – Booth 2428
November 7-9 2018 – SC Hospital Association Facility & Engineer Conference at Columbia, SC
November 7-9 2018 – DaVita National Home Summit – Las Vegas, NV
November 10-13 2018 – Healthcare Design Expo & Conference at Phoenix, AZ – Booth 543
If you would like to hear the latest news and product updates from AmeriWater stop by our booth where one of our in-house experts would be happy to talk to you.
For more information on our extensive expertise or wide range of products contact us today.