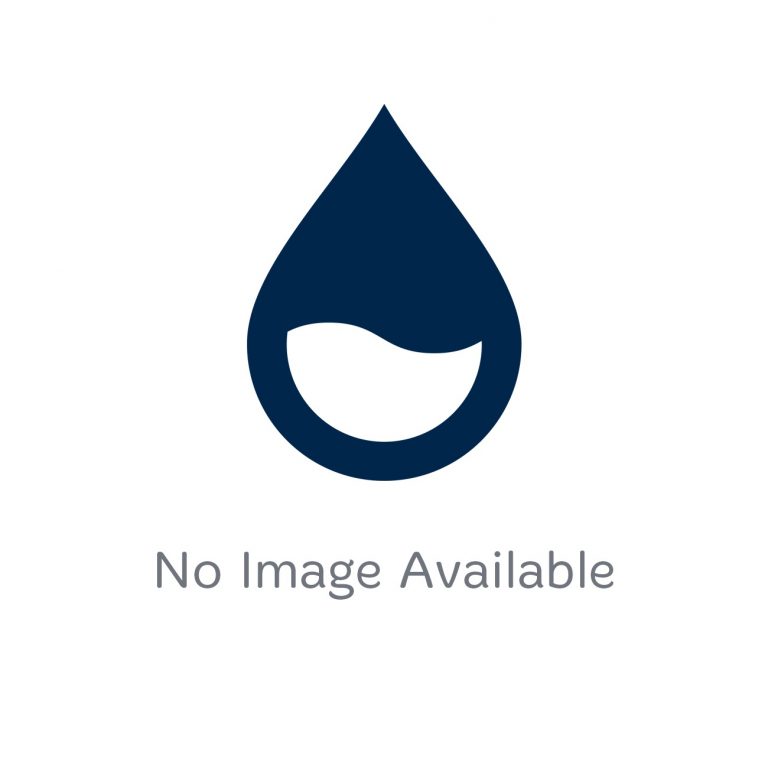 Laboratory – Ultrapure Deionizer Water System
Designed for users that require very low conductivity (high resistivity) water with low TOC and microbiological levels.
The system utilizes a carbon block pre-filter, two-½ cubic foot packs of ultra-pure mixed bed deionizer resin and a 0.5-micron carbon block, a 0.2 submicron, or a 0.005 micron ultrafilter post filter. The on/off switch turns on the stainless steel recirculation pump which "freshens" the system before use while the digital, temperature compensated NISA traceable resistivity meter reads out the product quality between 0.00 and 20 Meg-ohms/cm. A pressure regulator reduces supply pressure to 40 PSI for proper operation of the system. AmeriWater's regeneration exchange service, through package shipping, keeps the cost of operation at only a fraction of disposable cartridge type systems.
Specifications
Maximum Flow: 3 GPM
Inlet / Outlet: ½" NPT
Capacity: ½ cubic foot each housing
Dimensions In. (W x D x H): 25 x 20 x 43
Maximum Pressure: 40 PSI
Maximum Temperature: 110°F
Certifications